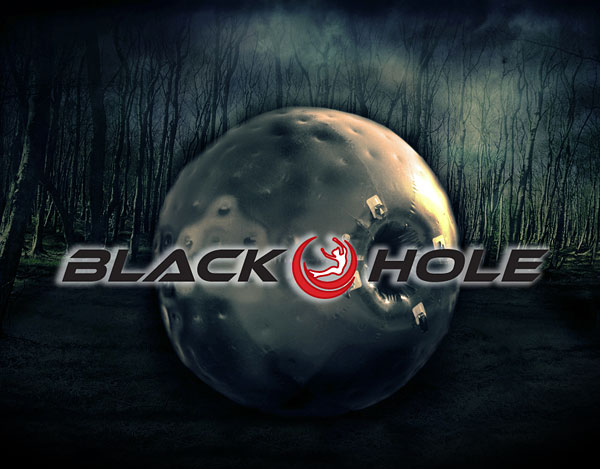 This PITCH BLACK aqua Zorbing experience absorbs all internal light and external sound, to create an immense sensory 2 person freestyle ride unlike anything else you will ever experience!
Be amongst the first people ever to try this epic ride now only £15pp, including 2 FREE T-Shirts! Whether it's your first time Zorbing, or you are an experienced hill roller, this brand new experience really is on a whole new level of craziness!
Adrenaline Rating
Excitement Factor
Scream Levels
Overall
Special Offer!
Includes 2 free Zorbing T-Shirts!
restrictions: min age: 7 yrs | max combined weight: 200kgs (2 people max)
Please choose to Book Rides or Buy Vouchers below and select your chosen Zorbing Package. The Black Hole will then be available as a selectable upgrade which will add it as an additional ride onto your chosen package.
Due to the non-transparency of this Zorbing ball, customers must experience 1 normal Aqua Zorbing ride with us on the same day for familiarity, in order to be able to tackle the Black Hole.